Submit an RFP
Bring It
Bring your big ideas. Bring your challenges. Bring your event to Columbus and we'll make it happen together! Fill out our RFP form below and one of our Business Development staff will be in touch with you soon.
Get Started
Please input your company name and address to begin the process.
If you're just looking to have your event listed on our calendar, submit it here. Got questions before or after submitting an RFP? Reach out to our team.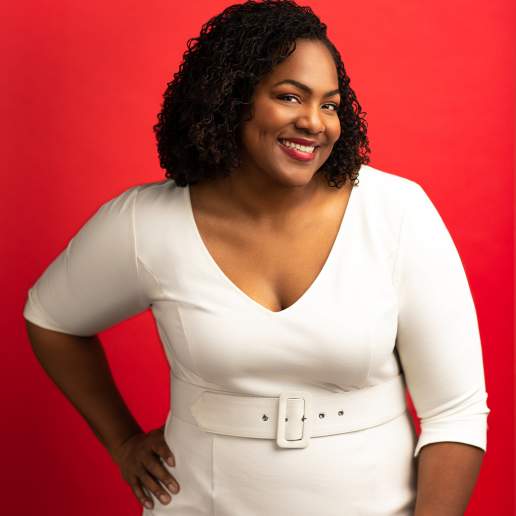 Celia Anderson

Senior Director of Business Development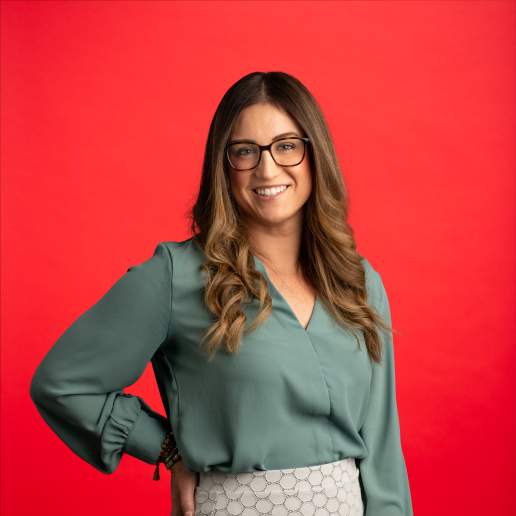 Amy North

Business Development Manager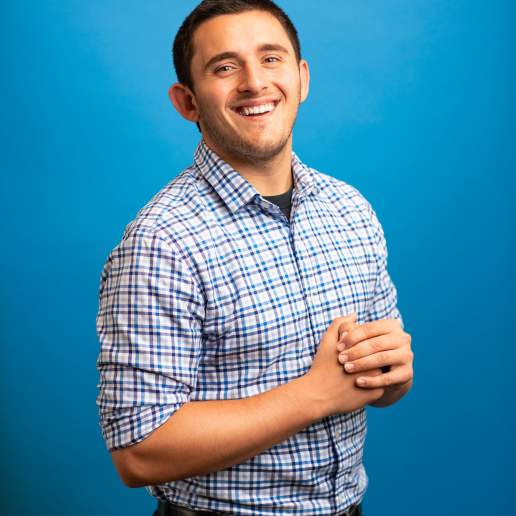 Mason Zimmer

Business Development Manager