It's time to get ready, get set and go right from home.
Although the sports and events landscape continues to change in our community, virtual race events in Columbus remain a positive way to get outside, get competitive and support local initiatives.
Columbus is a premier city for sports events, races and even charitable sports opportunities. This fall, the virtual race lineup remains strong in the city. Whether you're a newcomer taking advantage of flexible running options or you're a trained pro staying in shape, virtual races this fall will keep you on track.
As you train, be sure to get inspiration from our virtual race tips from the virtual OhioHealth Capital City Half & Quarter Marathon earlier this year, or check out Experience Columbus' options for running routes downtown.
Here are virtual races to register for this month in Columbus:
---
NVMM Ruck and Heroes Honor Challenge 5Mile, 5k, 1Mile
Nov. 1-22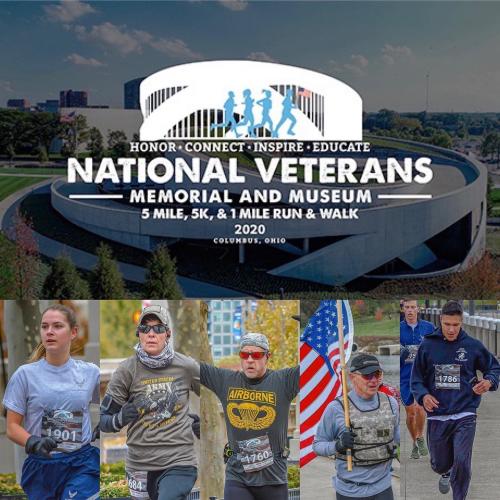 In honor of Veterans Day on Nov. 11, the National Veterans Memorial and Museum is holding its 5 Mile, 5K and 1 Mile Run/Walk and Heroes Honor Challenge virtually. The event honors America's heroes, all service men and women past and present, who keep our country safe and free. Registrants can choose their distance or to participate in the Heroes Honor Challenge, a workout consisting of circuits of running, carries, and body-weight exercise. You can register for the event here, and complete your event any time between Nov. 1-22.
LifeCare Alliance Dash
Nov. 14-22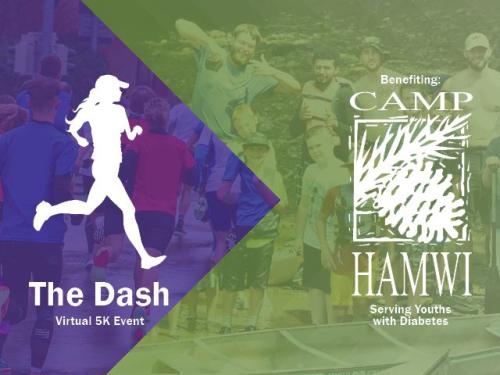 During the season of giving, your run can support LifeCare Alliance, a Central Ohio agency that provides in-home health care to those in need. The Dash is a 5K race fundraising event from LifeCare Alliance that benefits Camp Hamwi, which gives kids with diabetes the skills they need to manage their condition. The Dash will begin on Nov. 14 at 10 a.m. with a kickoff event, but your race can be run any time until Nov. 22. Register and learn more here.
Virtual Columbus Clippers 4 Miler presented by Scotts
Nov. 20-22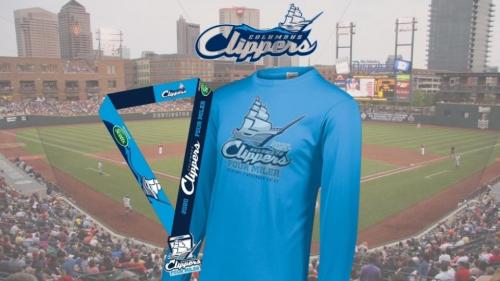 While we can't enjoy a trip to Huntington Park to support the Columbus Clippers right now, we can channel our fandom into a run in the Clippers' honor. The Virtual Columbus Clippers 4 Miler presented by Scotts is a brand new race from M3S Sports on Nov. 20-22 that brings you closer to the Clippers with race amenities like a Clippers event shirt and finisher's medal. Check out the one-of-a-kind race swag and registration info here.
Virtual Columbus Crew SC 4 Each Other, 4 Columbus 4 Miler presented by OhioHealth
Dec. 4-6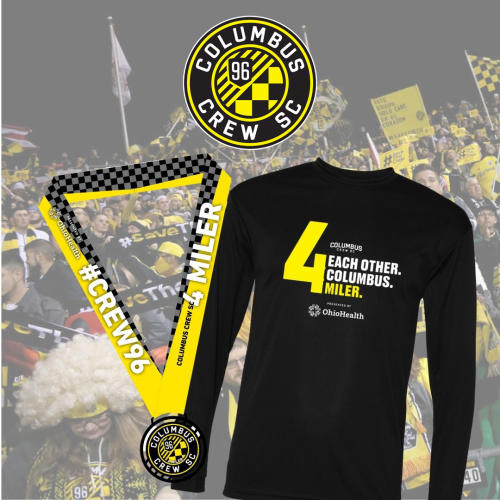 Even if you're not quite in playoff form like the Crew, the Virtual Columbus Crew SC 4 Each Other, 4 Columbus 4 Miler presented by OhioHealth is a chance to get fit with your own crew. The virtual race allows Columbus fans to come together while apart, with the virtual race open from Dec. 4-6.  The race features unique Crew-themed takeaways like a t-shirt, medal and water bottle, along with an official Spotify playlist from the team's official DJ to keep you going. Register and learn more here. 
---
We hope to be running together again soon, but this month's virtual race events are a chance to show the continuing strength and endurance of the Columbus community. If you know of a virtual sports event not listed here, let us know on Facebook, Twitter or Instagram. You can check out our event calendar for additional upcoming virtual and in-person sports events.