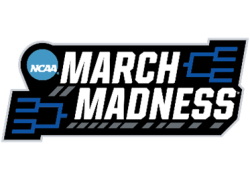 March Madness® comes to Columbus on March 17 & 19, 2023 at Nationwide Arena! The Ohio State University hosts the First and Second Rounds of the NCAA ® Division I Men's Basketball Championship. 
Session 1 was all chalk as the higher-seeded Marquette and Michigan State advanced. Session 2 was another story. Fairleigh Dickinson became the second-ever 16 seed to topple a No. 1 seed with a 63-58 win over Purdue. In the late game, No. 8 Memphis and No. 9 Florida Atlantic went back and forth for the full 40 minutes. The Owls made the last big play to seal the win and earn a date with the FDU Knights on Sunday.
Game Times
Session 1 - Friday, March 17
Session 2 - Friday, March 17
Session 3 - Sunday, March 19
Did You Know? 
More Details - Hit The Links Below
Tickets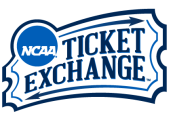 Tickets can now be bought and sold directly with other fans through the official NCAA Ticket Exchange. The NCAA Ticket Exchange allows fans to sell and buy official tickets online in an NCAA-approved, safe and 100% guaranteed environment.

NCAA, March Madness, Fan Experience, and Ticket Exchange are trademarks owned by the National Collegiate Athletic Association. All other licenses or trademarks are the property of their respective holders.
While You're In Columbus
Columbus is a city built on bold ideas and fueled by relentless optimism. As a community, we tend to dream big. We let nothing stop us from turning today's dreams into better tomorrows. Check out places to stay and things to do to make the most out of your trip to Columbus for NCAA Men's March Madness.