The light feels warm peeking through the double doors. You can hear the collective rumble of fans dampened behind them. They're all here — every one of them cheering in anticipation.

There's a surprising sense of calm within. Everything has been taken care of, every moment has felt significant since you arrived, and everything is in its place. The focus has been on you, so yours could be here, on this moment.

You can see it all — what it will feel like to win, to celebrate, and to create a whole weekend of memories. It's all right here. This is the city that lets you breathe — be all that you are — and imagine all that could be.

The doors are opening. It's time now — time for the main event — and it's all yours.
Get Crowned in Columbus.
Get up for a night downtown
"Columbus will continue to serve as the benchmark. As you went through the entire process to get the Women's Final Four, know that you've fulfilled your promise to deliver a top-flight championship event for our student-athletes, schools, our coaches, administrators and the fans of women's basketball. It will be a Women's Final Four that is not soon forgotten."
– Lynn Holzman, NCAA VP of Women's Basketball

"We always enjoy working with the Greater Columbus Sports Commission and the representatives of the Ohio Valley Region of USA Volleyball. We know our athletes and their families and friends will enjoy everything that Columbus has to offer."
– Jamie Davis, USA Volleyball president and CEO
They say, "home is where the heart is" and that's just what Columbus has—a lot of heart. As the capital of Ohio and the most populous city in the state (14th biggest in the U.S.), Columbus is home to over 900,000 people and welcoming to countless others. Nationwide Boulevard aka Sports Street is the heart of the Arena District with three incredible stadiums on one stretch, but Columbus has another 50+ venues to host your event.
The community is friendly, the business is booming and there's always something going on. Explore museums like the COSI and the Columbus Museum of Art or performing art institutions like Ballet Met and the Columbus Symphony Orchestra. Experience nature at parks and gardens like The Scioto Mile and Franklin Park Conservatory. Get a taste of Columbus at all the restaurants and breweries you and your crew can handle. Add in all the local sporting games and events, and you've got yourself a city that just won't stop.
Want to learn more about Columbus?

Connect with our team.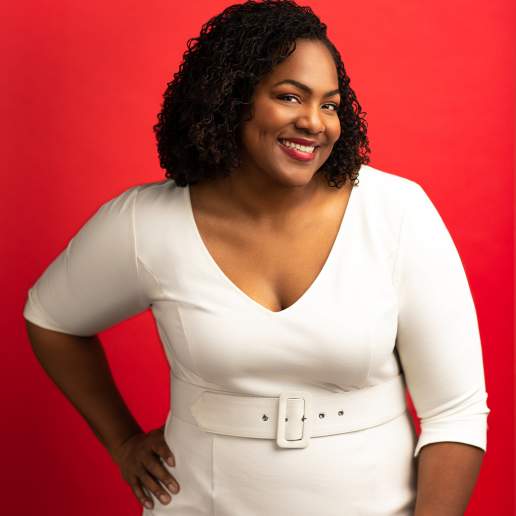 Celia Anderson

Senior Director of Business Development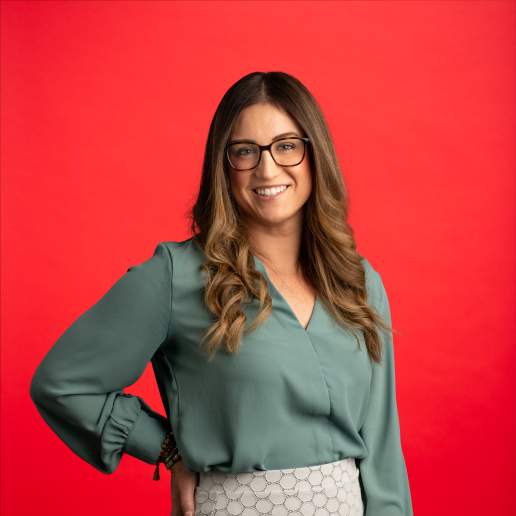 Amy North

Business Development Manager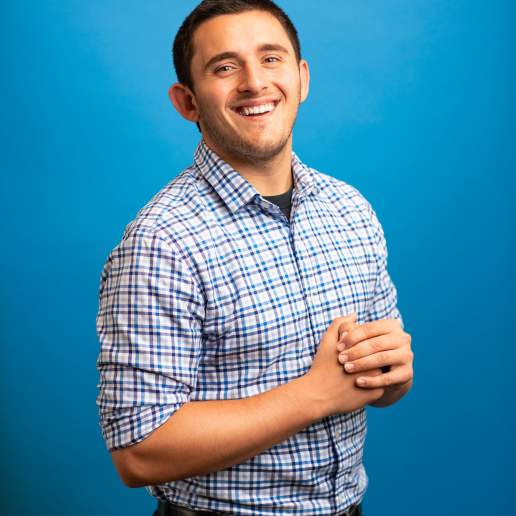 Mason Zimmer

Business Development Manager