With Ohio Governor Mike DeWine's announcement that certain sports facilities and training may resume starting May 26, the return to normalcy in the sports world feels once step closer. Certain safety precautions, decided upon by the state's Sports Leagues Advisory Group, will be imperative to mind the health of participants, staff and spectators in the return of some sports.
The directives are statewide, but reopening decisions may be made by local public health departments. The Columbus Recreation and Parks Department has announced that all its sports facilities will remain closed until at least May 31 in order for the department to continue to consult with Columbus Public Health on the safest methods for reopening facilities and programs. Since many local facilities may choose to set their own reopening timelines, it's advised that you check with the facility or league.
As these programs, and more, begin to safely reopen, here's a guide to the necessary safety requirements outlined for #ResponsibleRestartOhio:
---
General No-Contact Sports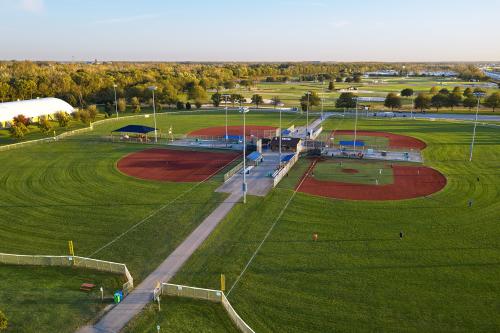 Requirements for general no-contact sports – defined as baseball, softball, tennis and golf – went into effect on May 26. Under these requirements, participants and spectators must adhere to six-foot social distancing throughout events, take extra precautions with sanitization of equipment and avoid the physical contact that comes with huddles and high fives. Face coverings are recommended, but not required. Read the full requirements here.
Skills Training for all Sports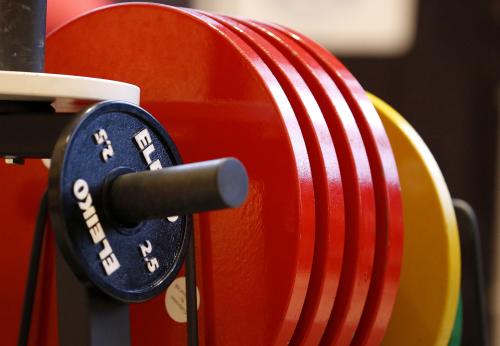 Starting on May 26, skills training for all sports was permitted to resume. This training includes weight training, agility skills and other conditioning, but still prohibits scrimmages and games for contact sports. Social distancing should be followed for this training, with coaches designating space for each player to maintain six-foot spacing. Parents are expected to social distance and no additional spectators are permitted. Time should be allotted in between sessions to allow teams to exit, and equipment must be sanitized between sessions. For full requirements, click here.
Baseball, Softball & Batting Cages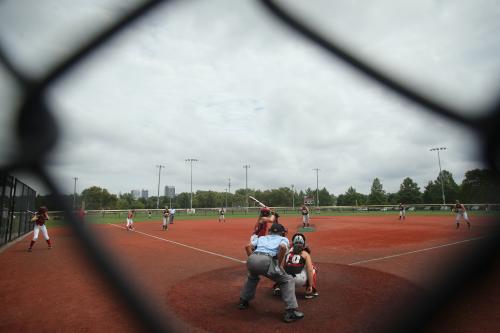 Although youth baseball and softball competitions are included under the general no-contact sports requirements, the sports are also given their own safety directives along with batting cages. As with the general precautions, social distancing is mandatory for arrival to the venue, practice, off-field interaction and leaving the venue. The requirements also outline rules for not sharing equipment or congregating in groups off the field. While not mandatory, it's recommended that coaches and spectators wear face coverings at all times. These directives went into effect on May 26 and can be read in full here.
Pools & Aquatic Centers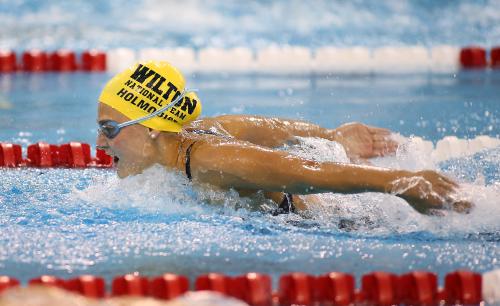 Pools and aquatic centers were permitted to reopen starting on May 26. It's mandatory that swimmers use social distancing in all areas of the pool or aquatic center and don't swim or gather in groups larger than 10. While not required, it's recommended that swimmers wear face coverings while on the pool deck and remove them just before entering the pool. The facilities must follow additional Center for Disease Control and Prevention (CDC) guidelines for operation outlined here.
Golf Courses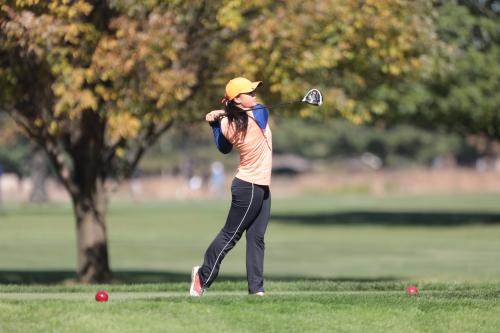 While golf courses may not have been as affected as other sports facilities during the pandemic, the state has outlined safety directives golf courses and miniature golf courses. For golfers, it's mandatory to not gather in groups larger than 10 and use social distancing in all areas, including on tees and greens. Golfers should also wait until called to the first tee box or until the group ahead has clearly left the tee. Courses must follow additional operations requirements outlined here.
Tennis Centers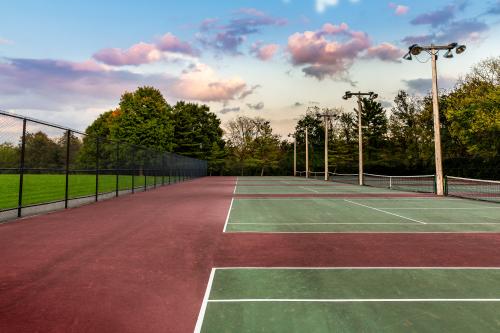 Similarly, tennis centers were allowed to reopen on May 26. Tennis players must not share equipment with other players and are encouraged to mark their own tennis balls. Players should also avoid using their hands to pick up balls, instead using their racquet and foot. Social distancing and waiting for the group ahead to clear the court are required. For a full list of tennis requirements, click here. 
---
It's encouraging to see athletes of all ages return to training and recreational sports! While we return to play, it's important to keep participants and spectators safe with these #ResponsibleRestartOhio initiatives. You can find additional safety recommendations and information can be found at the websites for the Ohio Department of Health, Columbus Public Health, CDC and Columbus Recreation and Parks Department.