Emerging Leaders Board
Advocate, Engage & Execute
What is It?
The Emerging Leaders Board provides a collaborative opportunity for early to mid-career professionals with an introductory experience aimed to educate members on general board responsibilities and further develop leadership skills. Members can volunteer for Sports Commission events, participate in the organization's activities and attend business and social meetings hosted by the group.
The Board assists the Sports Commission in its mission to win sporting events, provide a singular athlete and fan experience and positively impact the image, economy and lifestyle of Columbus.
Who is it For?
We are looking for a passionate and diverse group of people, in the early or middle portion of their careers (approximate age range 25-45), that share an interest in the Sports Commission's and support our vision to solidify the city as a top sports destination. 
Selection & Application Process
Selected through a competitive process, the Board will be comprised of up to 30 diverse individuals. The Board will meet quarterly and may be responsible for developing and executing an annual fundraiser and networking event in partnership with the Sports Commission. Annual dues of $1,000 (corporate or personal contribution) are required for all members.
Step 1: Fill out this application, which includes the following:
Responses to a short questionnaire about your interest in the board and what you hope to gain from your membership
A letter of recommendation from a supervisor or mentor
A current resume or link to LinkedIn profile
Basic contact information
Step 2: Complete an interview with the selection committee
Upon successful completion of these steps, a selection committee representative will get in touch with you about the status of your application.
Terms and Timeline
Board members are selected for one (1) three-year term and may serve up to two (2) three-year terms. Board member applications open with the selection committee reviewing and interviewing candidates throughout the year. Board meetings will be held quarterly. 
This is a volunteer role. Members of the Emerging Leaders Board are not considered employees and shall not be compensated for their services.
DEIA
The Greater Columbus Sports Commission champions diversity, equity and inclusion in our organization, industry, and community. Valuing all voices, unique experiences and diverse perspectives is exemplified in everything we do. We empower our team to be their authentic selves and are committed to using our collective voice to drive transformational change. GCSC is an Equal Opportunity Employer and believes in the value of diversity on its board.
Questions? Contact our team to learn more.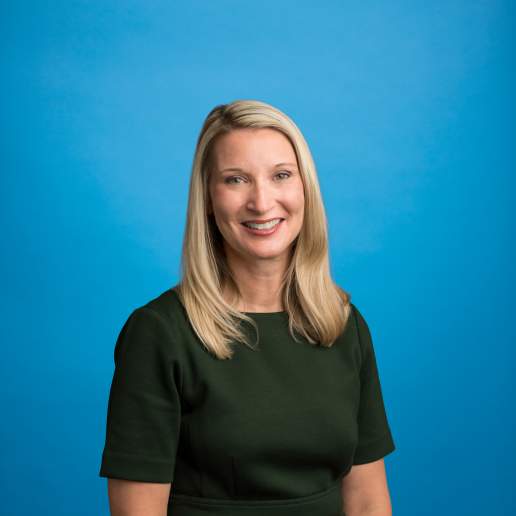 Dawn Stewart

Director of Strategic Partnerships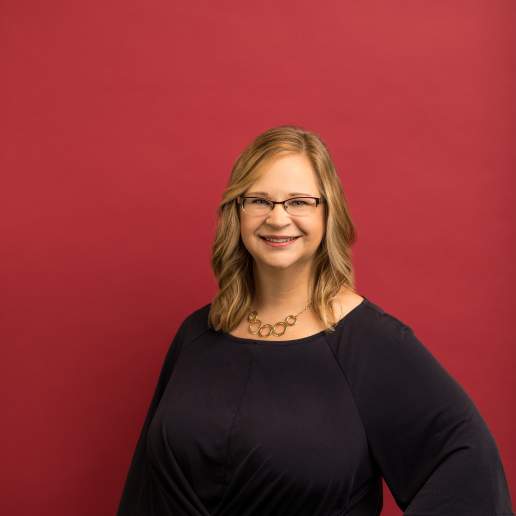 Brenda Carter

Partnerships Manager