Big things are happening in Columbus.
We can't wait to host your upcoming event. Our highly-specialized team makes the experience seamless—from start to finish. Submit a RFP if you're ready to get started, or connect with an expert to learn more about why Columbus is your next host city.
Connect with our experts.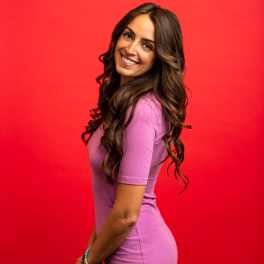 Ariana Tyler, CTA
Senior Business Development Manager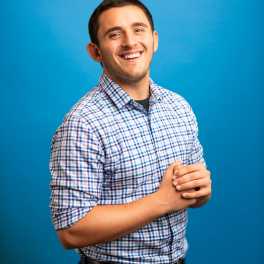 Mason Zimmer, CTA
Business Development Coordinator