Showing Columbus in all its glory.
Enhance your marketing materials by incorporating photos and videos from the Brand Columbus online archive. Free to download, these curated assets promote our city using a common image and voice.
Can't Find Something?
If your needs extend beyond Brand Columbus' archive, reach out to an expert for additional requests.
Connect with our expert.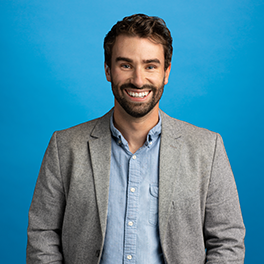 Matthew McGreevy, CTA
Marketing Manager