Sporting events are important to the Columbus community. We know this is a very confusing time and it's important to understand that the situation continues to evolve. We are dedicated to providing clear, open communication to all of our partners and clients during this time.  
Please review the information below. We will continue to update with additional research and items that can help guide your organization through this period of uncertainly. 
WHAT IS THE GREATER COLUMBUS SPORTS COMMISSION DOING TO SLOW THE SPREAD OF CORONAVIRUS?
The Greater Columbus Sports Commission and Experience Columbus are committed to growing our Travel Economy, however, the health and well-being of our community, visitors and team are a priority. With the outbreak of the coronavirus, or COVID-19, we are taking precautionary steps to flatten the COVID-19 curve by cancelling all travel and working from remote locations until further notice. This is being done as a preventative measure out of an abundance of caution, and the expectation is that daily operations, though altered, will not be interrupted.
Capitalizing on Columbus' strengths as a forward-thinking city, we continue to "Live Forward" to help rebuild Columbus' economy and support the local community during the COVID-19 crisis. As the state of Ohio slowly begins the process to reopen, Central Ohio businesses are making the Live Forward pledge, a signed commitment to assure customers and guests that they are following all health and safety guidelines set forth by state and local health officials and relevant industry organizations for properly reopening during the COVID-19 pandemic
Our team will continue to monitor the situation in conjunction with our state, city and county health officials as well as the Centers for Disease Control and Prevention (CDC). Know that we are still hard at work to secure and maintain business for our community and are here to support our partners in any way we can through these periods of uncertainty.
We will keep you informed of any additional changes in operation as this rapidly changing public health situation continues. Thank you for your support as we navigate this unprecedented public health crisis.
 
COVID-19 TRAVEL ALERTS AND INFORMATION
As Ohio begins to reopen and release orders from Governor DeWine and Dr. Amy Acton, many businesses are able to reopen if specific guidelines are followed to ensure employee and customer safety. There are things you can do to get back to work and to visit these businesses to continue to help to flatten the curve of COVID-19. You can view Ohio's safe business practices and reopening details here.
CAN I REBOOK MY EVENT IN COLUMBUS? 
We would love to rebook you in our city for a future date! Please contact Celia Anderson, Director of Business Development. If your event is coming to Columbus and needs servicing support, please contact Eric Archibald, Director of Events. 
IS THE CONVENTION CENTER BEING CONVERTED TO A MEDICAL FACILITY?
The Greater Columbus Convention Center was converted into a 1,000-bed field hospital for potential overflow of COVID-19 patients, though the city never needed to activate the facility and the equipment has since been moved to storage in the event it's needed at a later time.
At the same time, the convention center is open, with businesses inside the center operational and meeting rooms being used in a new way for traffic and eviction court hearings.
WHAT IF I HAVE TICKETS FOR SPORTING EVENTS IN COLUMBUS?
If you are a ticket holder for an upcoming event in Columbus, please contact the event organizer to discuss ticket options. If you have tickets to upcoming events with Columbus Blue Jackets, Columbus Clippers or Columbus Crew SC, please contact their ticket offices.
 
INDUSTRY RESOURCES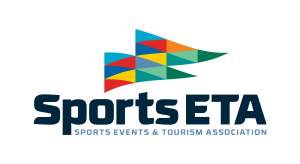 COVID-19 Resource Guide and Information
I AM A PARTNER, WHAT RESOURCES ARE THERE FOR US? 
We value your continued partnership and support. A partner toolkit and resources have been created for your use here. 
WHERE CAN I GET MORE INFORMATION?
I HAVE QUESTIONS, WHO CAN I CONTACT?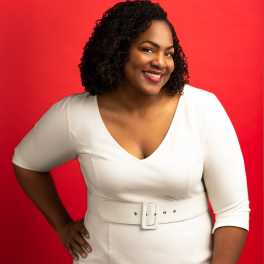 Celia Anderson, CTA
Director of Business Development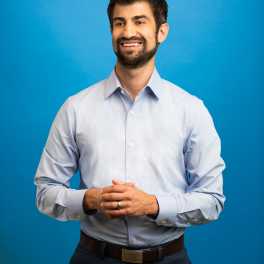 Eric Archibald, CSEE & CTA
Director of Events